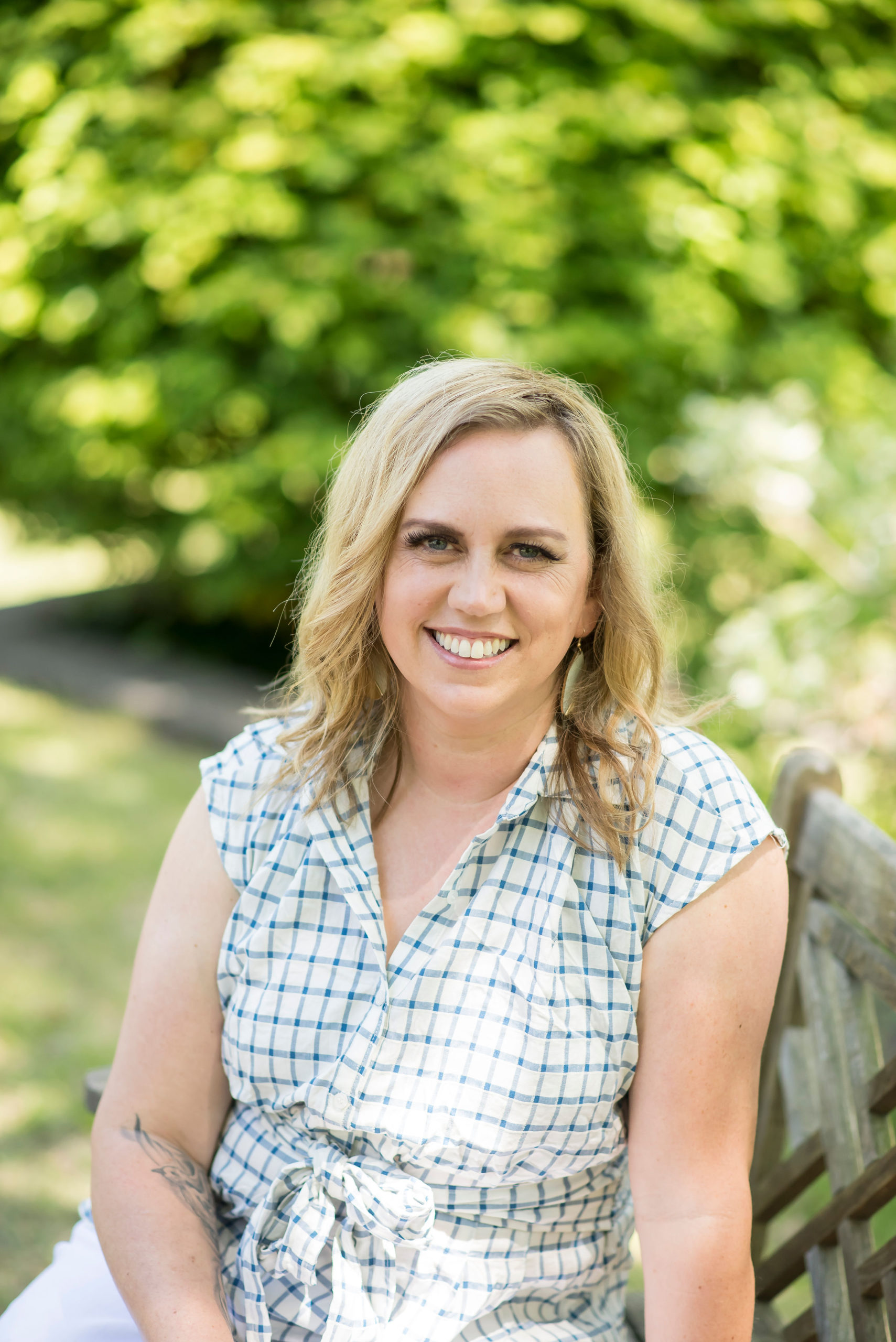 Where the wild beauty of the unexpected is resurrected in the infinite possibilities of grace.
When we write, we name the unnameable, find a home for misplaced parts of us, build outposts for our tender places, and stitch patches over threadbare pieces.
The thread of God's presence is the most important part of my story. God's presence has been most evident during the most difficult circumstances of my life, bringing with it a hope and joy that only God's grace can explain.
As God always does, His faithfulness has carried me, and each step of the way, He has confirmed His calling on my life to write and speak of the hope we have in Him. My absolute joy and delight is finding the presence of God through the words we write.
Join me each Saturday via Zoom
"Saturday Pages" is a free 30-minute Zoom call where we meet one another on the pages of our journals. Subscribe to the email list to receive the Zoom link and details!