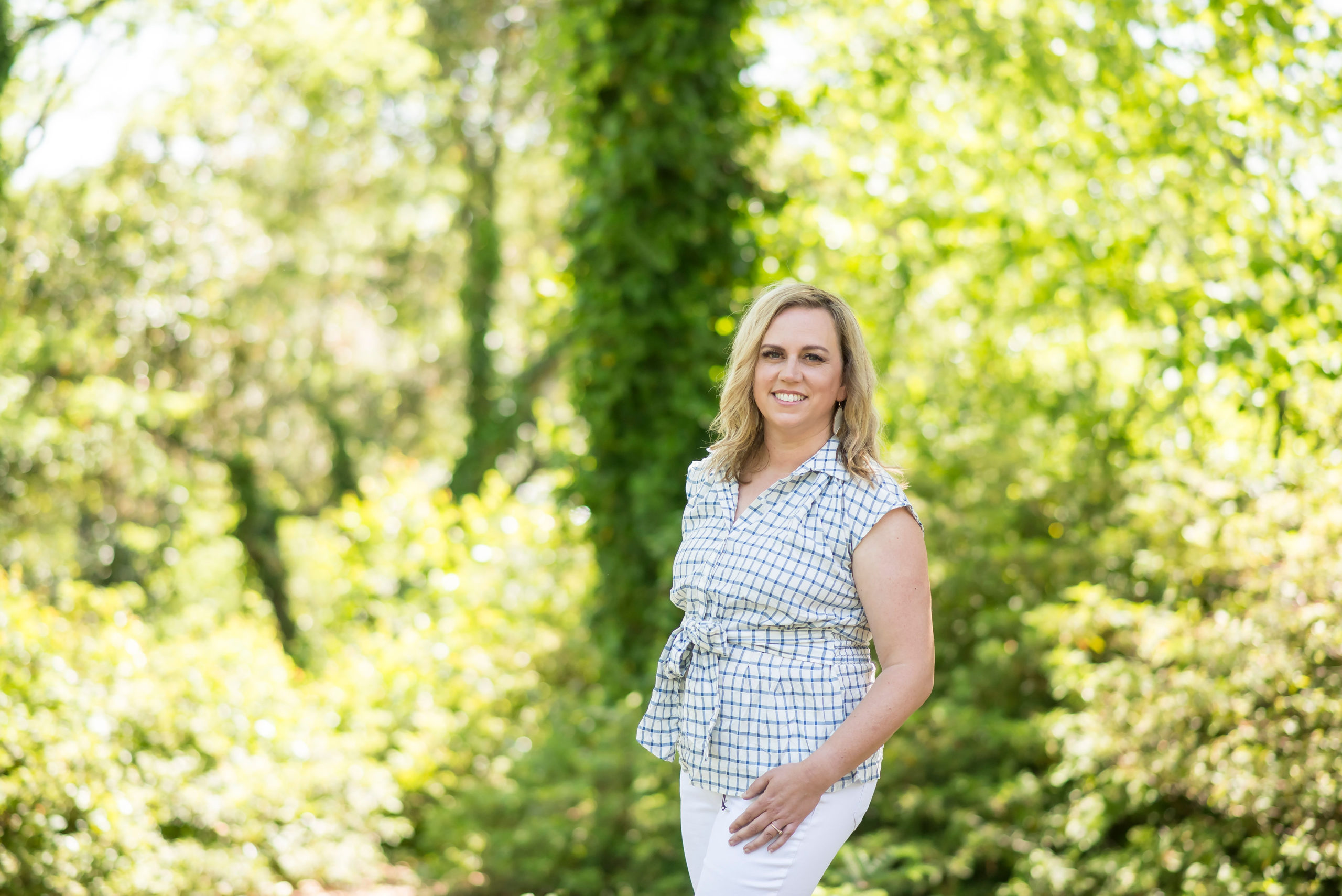 Hi! My name is Allison, and writing really is my therapy, a clear symptom of my verbal processing. I suppose a few different titles fit me: woman, wife, mother, Jesus follower, editor, wordsmith, and Enneagram 4ish. I think you'll see a little of each on these pages.
My desire to write was largely inspired by two Ann(e)s. I first met Anne Jackson, who in her book Permission to Speak Freely, describes the gift of going second. When we choose to share first, we gift someone else the courage to share, too. There's power in that kind of community. Second, I met Ann Voskamp on the pages of her book One Thousand Gifts and almost a decade later had the joy of working creatively alongside her. Let's grab a cup of coffee sometime, and I'll tell you that wild grace story. Her words transformed my thinking, and her voice inspired my own storytelling.
Writing began as a way for me to process the news that our firstborn lives with a rare genetic disorder. Much of my writing continues to emerge from the paradox that only in dying can we live again, rise again, hope again.
---
"Writing is a form of therapy; sometimes I wonder how all those who do not write, compose or paint can manage to escape the madness, melancholia, the panic and fear which is inherent in a human situation."