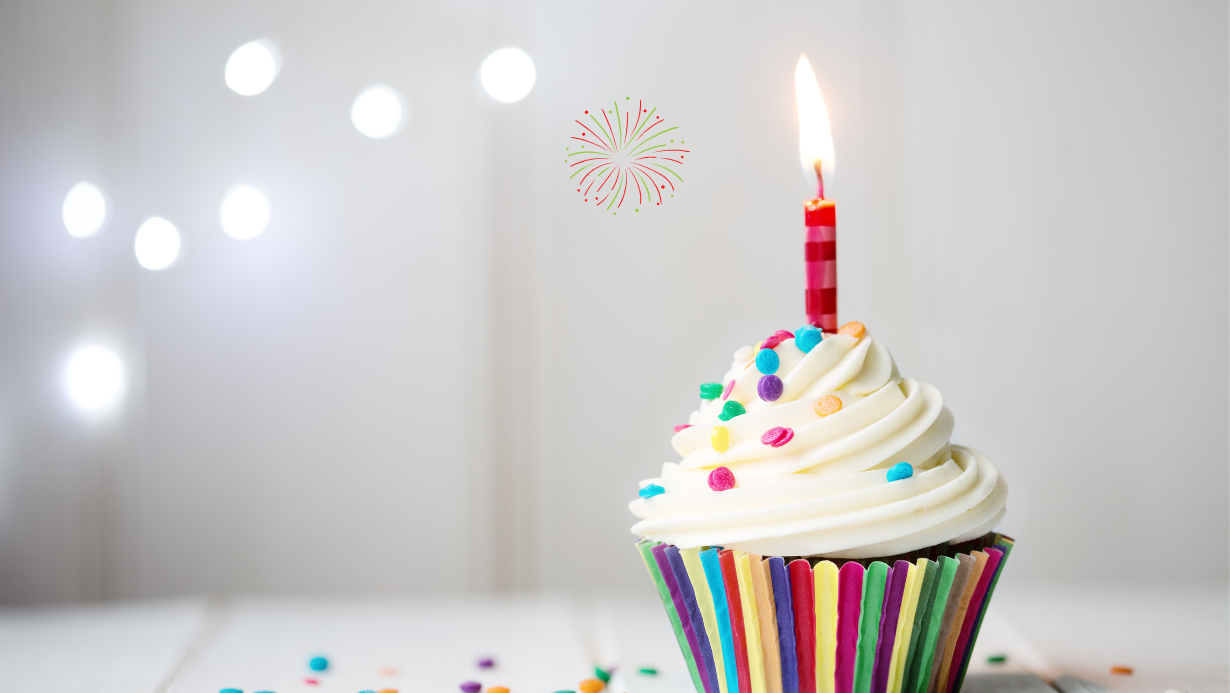 Coffee + Ink is celebrating it's 1st Birthday!
Join me @ Loveland on Monday, May 15th @ 6 p.m. for a journaling class + celebration! Coffee + Ink is turning 1, and I'm just bursting with excitement to celebrate with you.
We'll celebrate with journaling (of course!), plus graze boards from the amazing Abundant Graze, cupcakes from Minicakes LLC, Loveland drinks, and some fun prizes! Event tickets ($25 ) include all of the goodies above!
What to bring: You (and maybe a party hat!?!), plus paper + pen--I'm planning some of my best journaling prompts yet. Can't wait to see you there! Register below.
How to Pay for the Experience
Scan the QR code to pay through Venmo, or find me in the app @Allison-Byxbe.
Allison began her writing and teaching career at 8 years old, with all her stuffed animals neatly lined up as her first students. A life-long lover of words, she won her first essay contest in 5th grade, her favorite teachers in high school were always the English ones, and she went on to earn a bachelor's in English from Columbia College (of SC) and a master's in writing from the University of South Carolina. Having taught college writing courses for 15 years, she recently became certified by The Therapeutic Writing Institute as a journaling instructor and will be fully certified as a community journal facilitator by 2023. She aspires to inspire as many people as possible to experience the powerful, life-giving practice of journaling. She is married to her husband Ben, and they have three amazing kids! Online you can find her on Instagram and BuyMeACoffee, and in person, you can usually find her, coffee in hand, watching her backyard chickens.