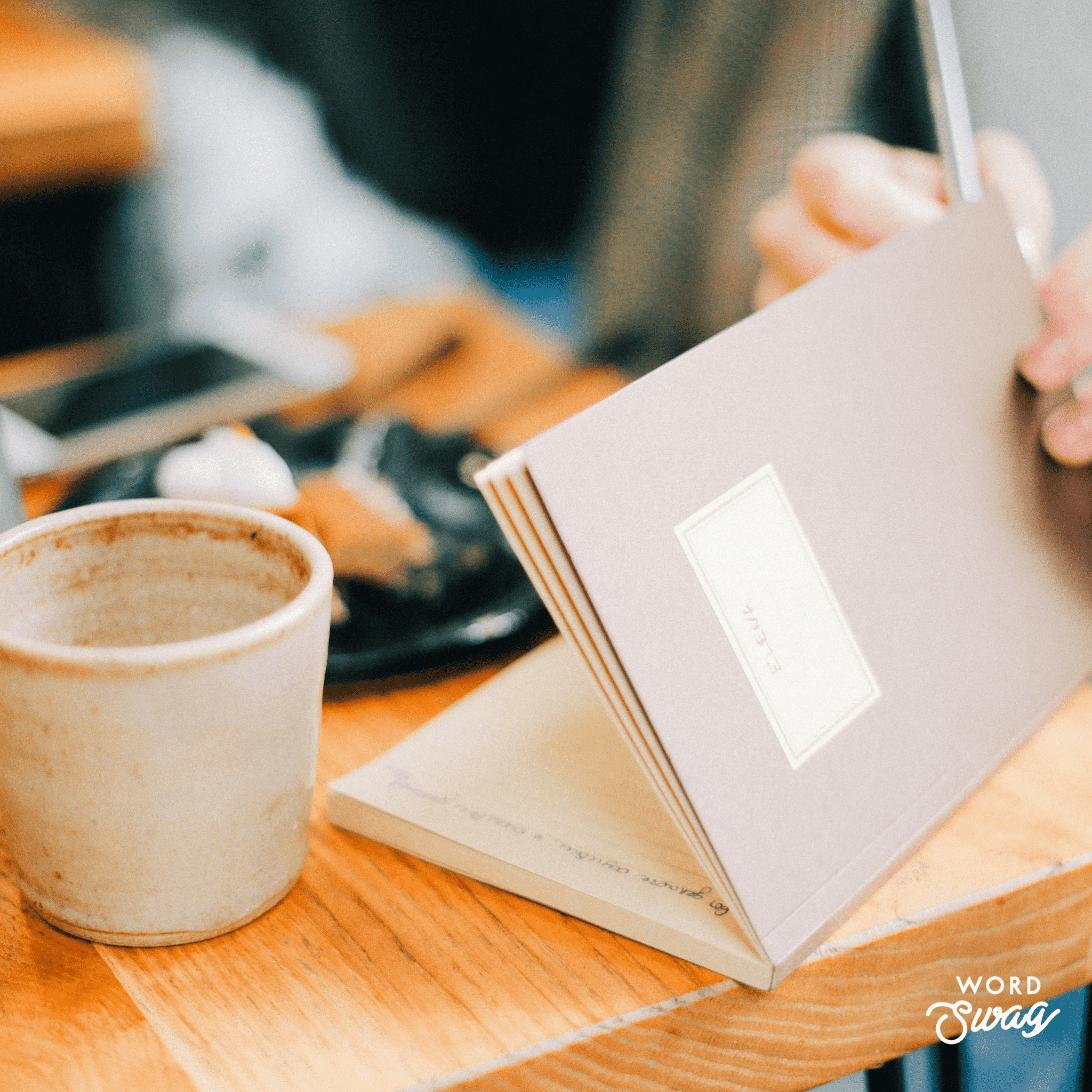 Join me for a six week virtual journaling class in July!
In this season of life, do you need to process what's happening in your life? Do you want to embrace hope for the hard places? Are you in transition, and finding ways to grow and flourish is significant to you? Or do you want to light the creative spark in your life again? Do you enjoy meeting other people who value the same things?
Please consider joining me for the Art of Journaling, which starts Monday, July 17th, 6:30–8:30 p.m. via Zoom. We'll explore, engage, and connect over 15 journaling techniques to help you process life, find hope, and embrace growth. You do not have to be an experienced writer--Allison's 15+ years as a college writing instructor can help even the most reluctant writer find their way on to the page (but don't worry--no pop quizzes or tests).  If you're a seasoned journaler, come discover new ways to put pen to paper.
Mark these Mondays on your calendar:
July 17, 24, 31
August 7, 14, 21
The cost is $225, with the option to purchase a PDF course workbook ($10) or a printed copy ($15 + shipping).  Also? Every Art of Journaling alumni will receive a complementary 1-month subscription to the Inky Collective for continued journaling support, conversations, and exclusive content after the class concludes.
Want to hear from others who've taken the class? Check out two conversations below.
Listen to a recent conversation with my friend and former AoJ participant, Rhonda, about her experience in the course!
And, in the video below, hear from my friend Karen on why she took the class + what her biggest takeaways were.
Register for The Art of Journaling
Allison began her writing and teaching career at 8 years old, with all her stuffed animals neatly lined up as her first students. A life-long lover of words, she won her first essay contest in 5th grade, her favorite teachers in high school were always the English ones, and she went on to earn a bachelor's in English from Columbia College (of SC) and a master's in writing from the University of South Carolina. Having taught college writing courses for 15 years, she recently became certified by The Therapeutic Writing Institute as a journaling instructor and will be fully certified as a community journal facilitator by 2023. She aspires to inspire as many people as possible to experience the powerful, life-giving practice of journaling. She is married to her husband Ben, has three amazing kids, three dogs, and too many chickens. She loves anytime spent outdoors, great conversation, and at least two cups of coffee a day.