Until the Last Line is Good
Until the Last Line is Good is a journaling retreat for gathering together to pray, worship, lean in, offer presence, and write alongside each other. September 15 + 16, 2023. Register here.
As a registered participant, you'll enjoy three sessions of SACRED encouragement from Ann with guided journaling from Allison Byxbe. As a community, we'll share one lunch and one dinner together and of course, keep brewing coffee and passing snacks. Between sessions, we'll have time for intentional conversation, quiet introspection, and maybe even a sheep adventure! View the full schedule here.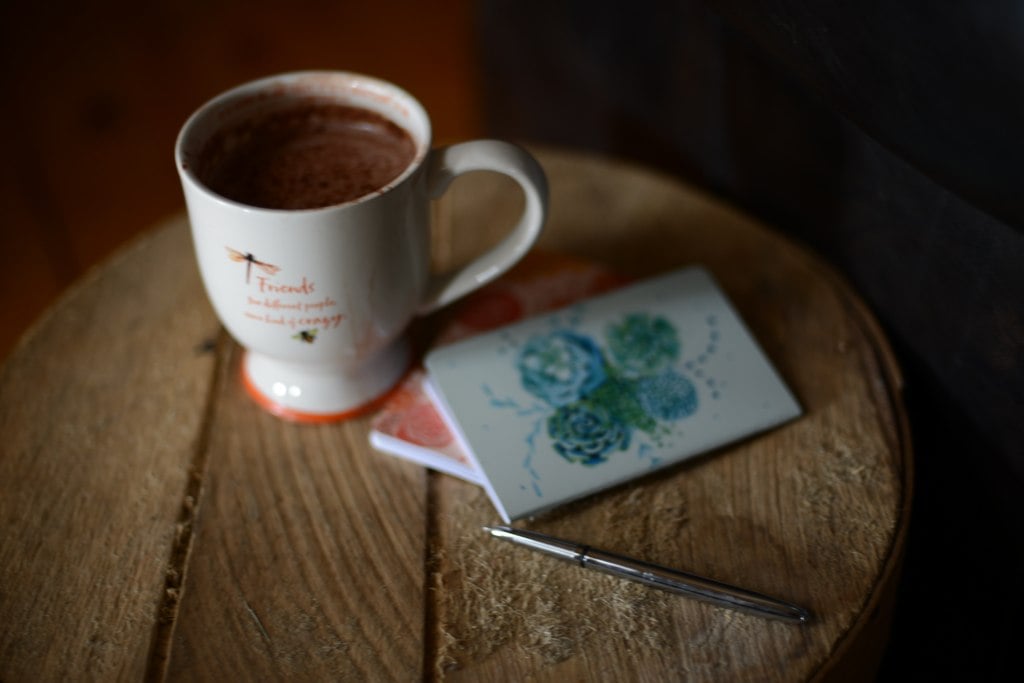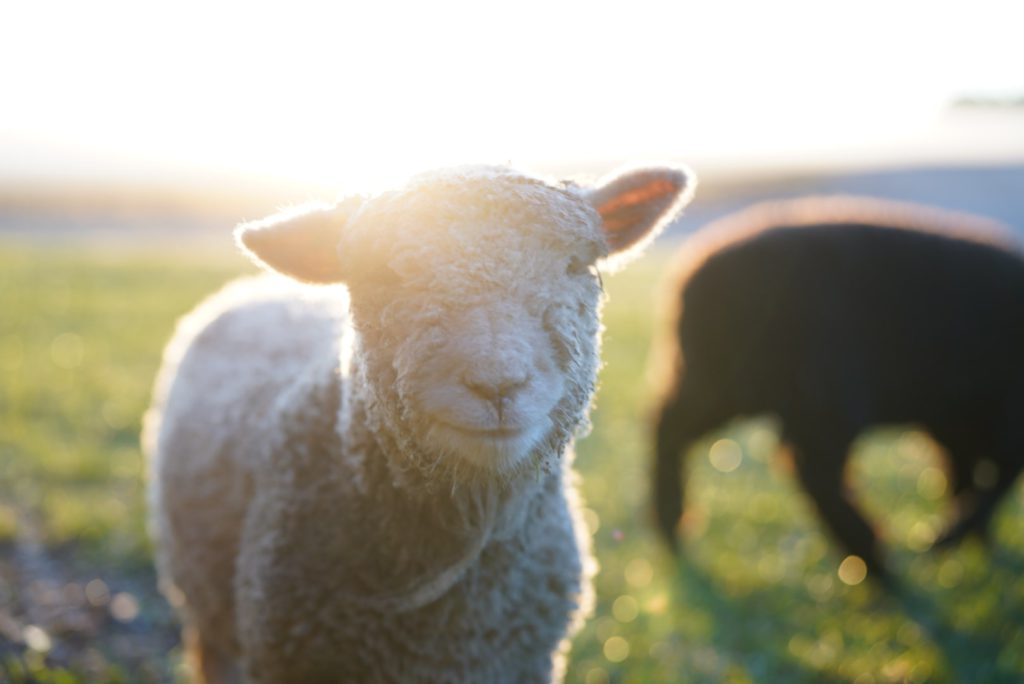 Through this weekend, you'll meet with the Word Himself through His Word and through penning your own words on the page. You'll gain a deep appreciation for journaling as a spiritual discipline that strengthens your connection to God. You'll be equipped to continue working in your journal through the coming year. And, we pray, you'll leave this retreat linked arms with a whole new band of sisters. Register here.
Cost: $440, which includes all retreat sessions + events, one lunch, one dinner, plus a fun swag bag. Transportation to the event, lodging, and other meals are not included in this price.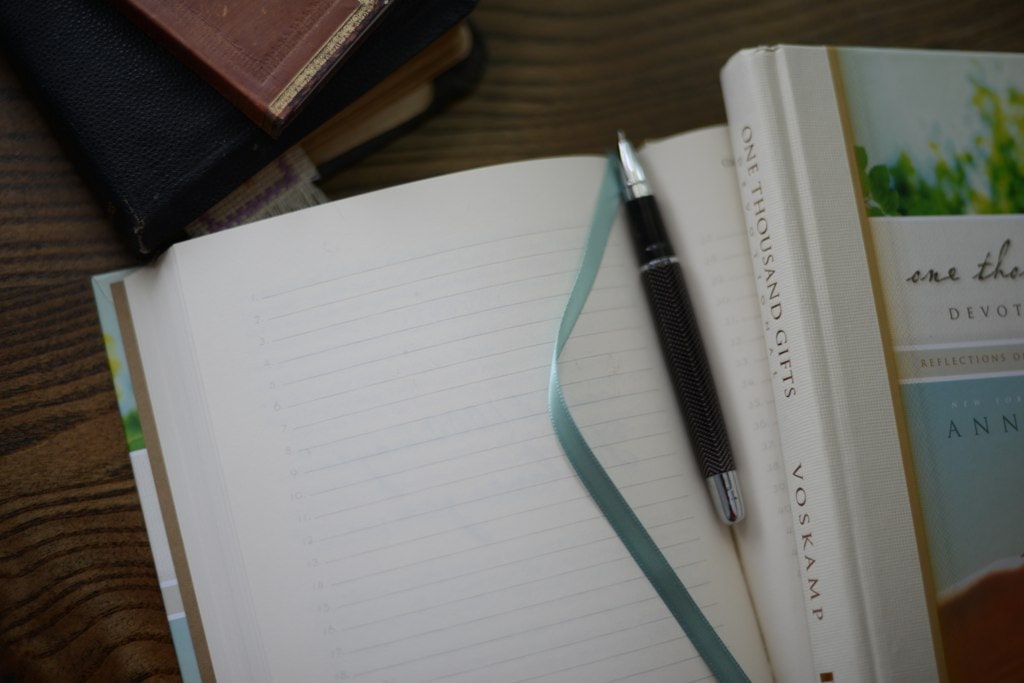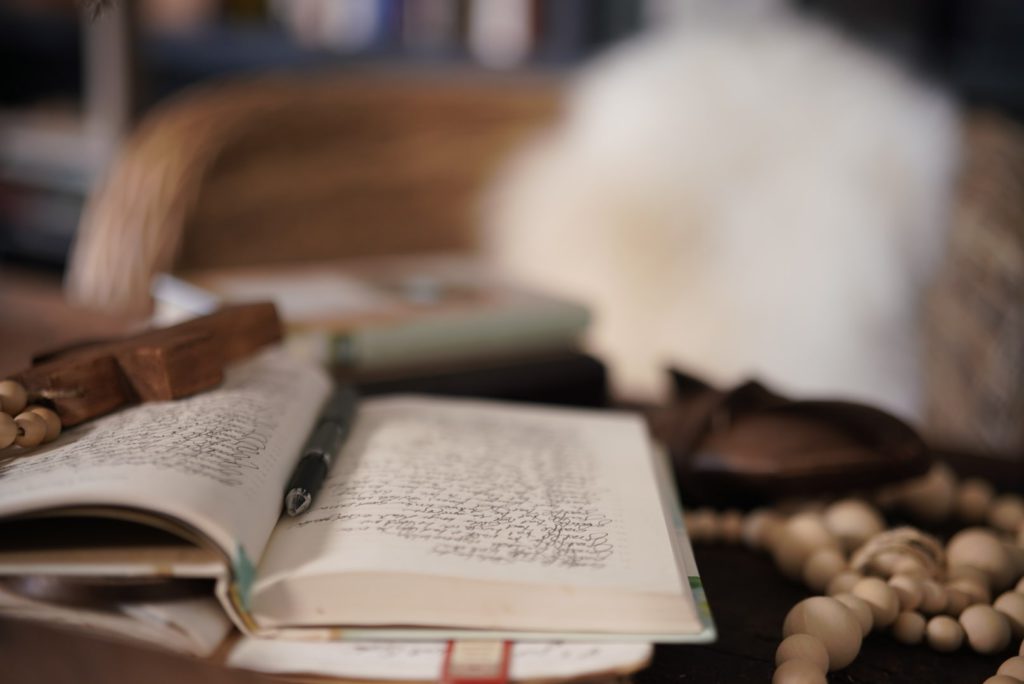 Travel details: Fly into Toronto Pearson International Airport (YYZ). The recommended hotel accommodations for the retreat (click here for a list of preferred hotels) are in Fergus, which is approximately a 45-minute drive to The Village Table (Ann's stone church and the site for all retreat sessions). We recommend securing a rental car for transportation between your hotel and the retreat. If you are interested in connecting with other retreat attendees, please join our Last Line Retreat Facebook Group! Register here.
Detailed Schedule
Friday, September 15th
6 p.m. Welcome + a word with Ann
7 p.m. Journaling with Allison Byxbe
8 p.m. A night around the fire
Saturday, September 16th
9 a.m. Coffee + light snacks
10 a.m. A word with Ann
11 a.m. Journaling with Allison
12 p.m. Lunch
1–5 p.m. Open Time
5 p.m. A word with Ann
6 p.m. Journaling with Allison
7:00 p.m. Dinner
8:00 p.m. Worship + Reflection
List of Recommended Hotels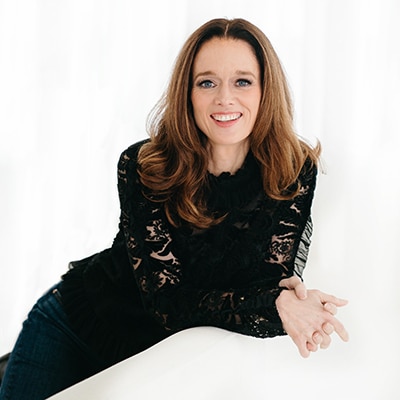 Ann Voskamp. Author of 4 NYTimes bestsellers, mama to 7, wife of 1 fine farmer, eyes set on living for an audience of One.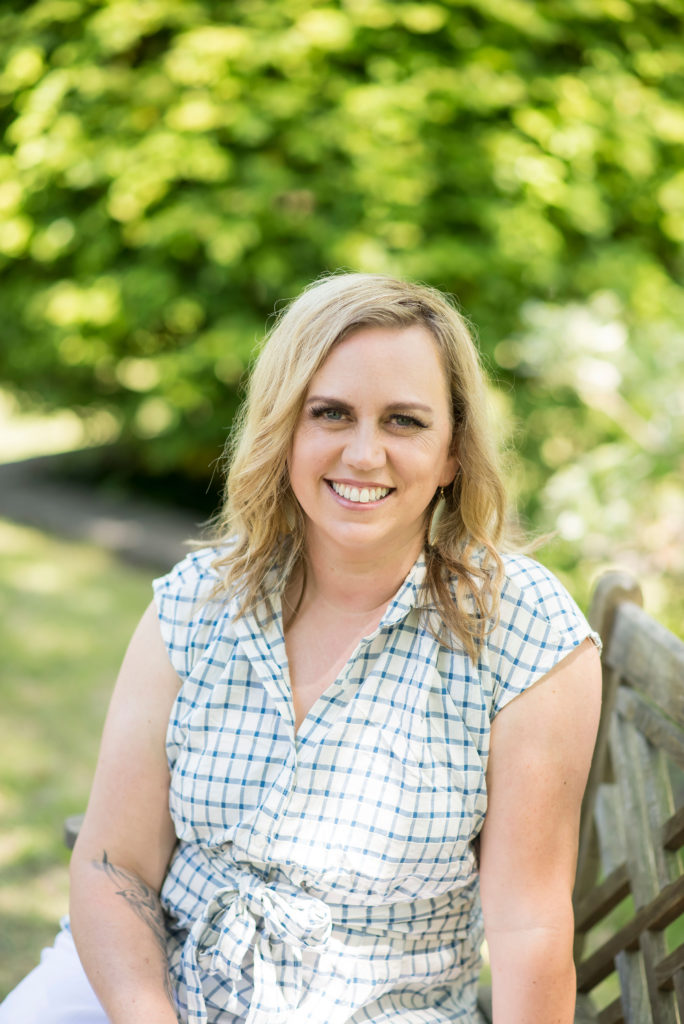 Allison Byxbe. Certified journaling instructor, mama to 3, wife of 1 preacher husband, and always looking for His abundant grace.