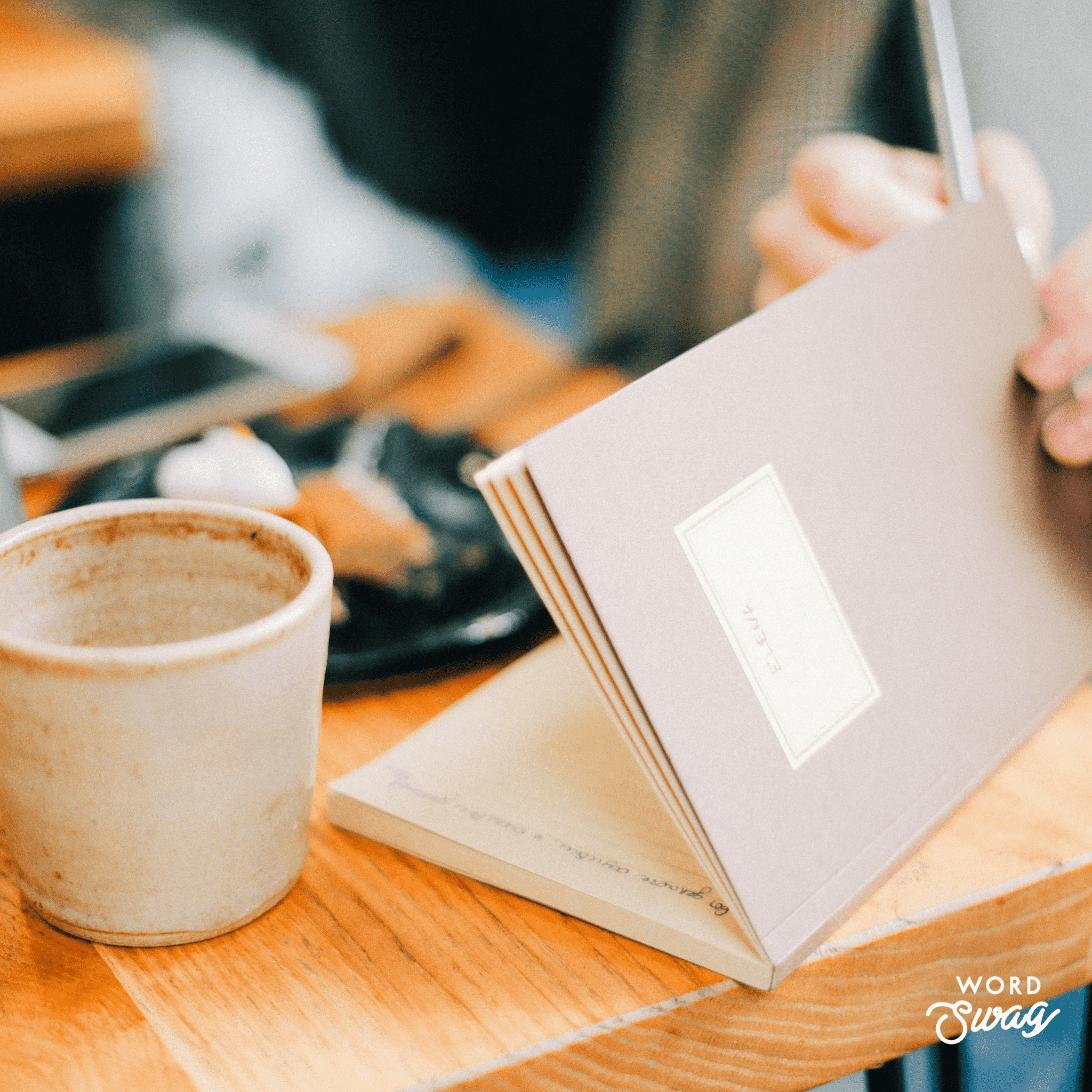 Join me on Zoom every Saturday from 9:00-9:30 a.m. EST for guided journaling! I open with a warm welcome, introduce the day's journaling prompt, invite everyone to write, and then save just a few minutes at the end for sharing (always an opportunity, never an obligation!). To receive the Zoom link, register your email address here.
No Cost. Never an obligation but always the opportunity to support my work through a BuyMeACoffee donation. I'm working to bring words into the world to help others feel seen + known and to find the presence of God and hope through the words we write.  Your support allows me to continue this work!
What to bring: Yourself 🙂 and something to write with and on. The Zoom link is always the same, so once you have it, no need to register on a weekly basis--just come as you are, when you can! You'll even get an email the morning of Saturday Pages as a little reminder.
How to Donate
Scan the QR code to find my Buy Me a Coffee page!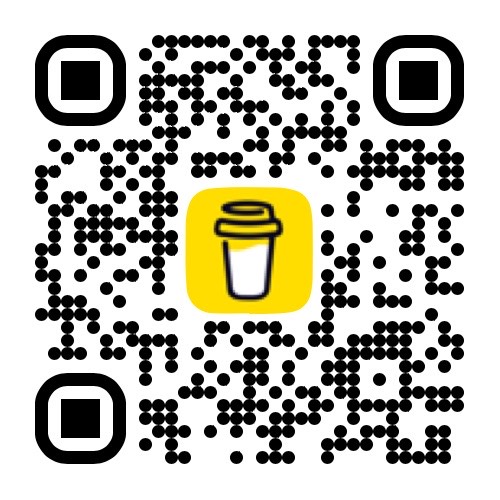 Allison began her writing and teaching career at 8 years old, with all her stuffed animals neatly lined up as her first students. A life-long lover of words, she won her first essay contest in 5th grade, her favorite teachers in high school were always the English ones, and she went on to earn a bachelor's in English from Columbia College (of SC) and a master's in writing from the University of South Carolina. Having taught college writing courses for 15 years, she recently became certified by The Therapeutic Writing Institute as a journaling instructor and will be fully certified as a community journal facilitator by 2023. She aspires to inspire as many people as possible to experience the powerful, life-giving practice of journaling. She's a monthly contributor to The Glorious Table, an Ann Voskamp intern, and maintains her own blog Writing is Cheaper Than Therapy. She is married to her husband Ben, has three amazing kids, three dogs, and too many chickens. She loves anytime spent outdoors, great conversation, and at least two cups of coffee a day.